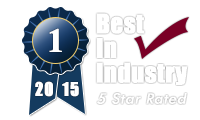 "Capturing your best memories with a frenzy of fun!"
LARGEST PROP SELECTION IN UTAH!
The best photo booth rental service in Utah! We provide fun for weddings, corporate parties, family functions, high school reunions, birthday parties, holiday parties, and much much more!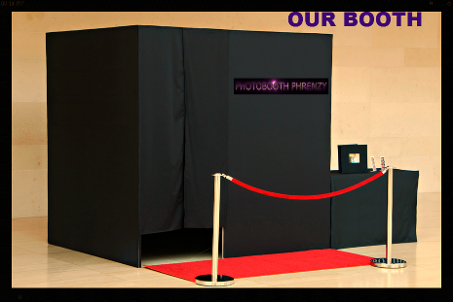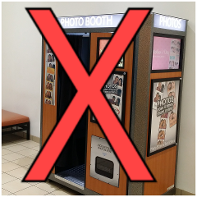 What do photo booths offer?
This is not your photo booth from the past with blurry pictures and lots of waiting! These are high quality photos that will last for many years. Photo booths are a much more versatile way to get photos of you and your guests. They allow people of all ages to choose how they want to pose. People have the option to do a traditional photo or let loose and be silly. You will find that even the people you least expect are more likely to 'let their hair down' so to speak when taking photo booth pictures. You can play dress up and be silly and fun and this brings us all back to a more care free state of mind. You can choose from a large selection of props and costumes or utilize your natural beauty as well. You can even do some of both. It is a great way to feel like a star and will provide all your friends and family hours of entertainment! During your event and after!
We have a large selection of props and we are constantly adding more...here is just a sample of just a few!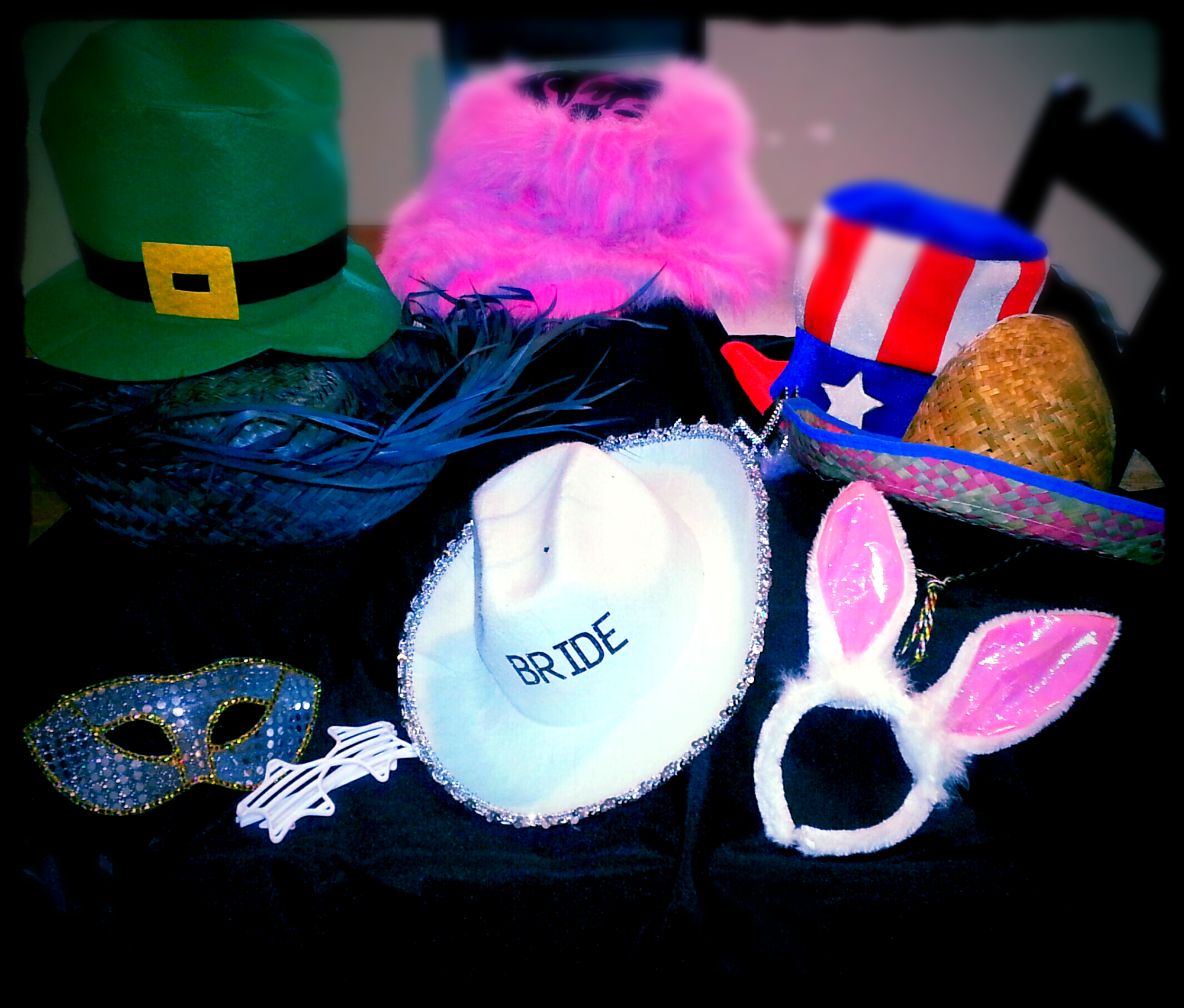 You and your guests have the choice between black and white or color photos! You can customize your strips with your name, business, slogan, or whatever else you want it to say! You can even choose the color and design of the font! We also offer a premium photo strip option which is double the size of traditional photo strips!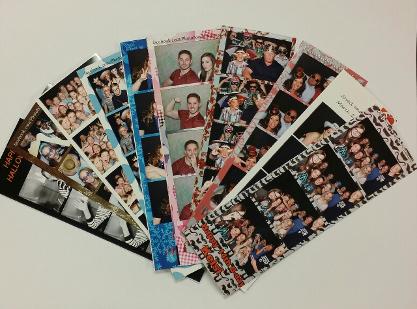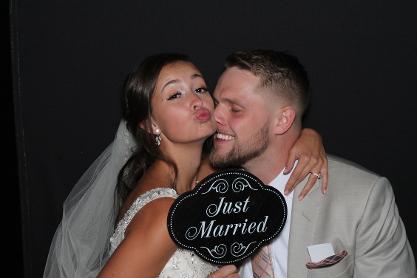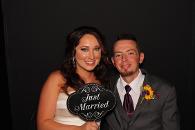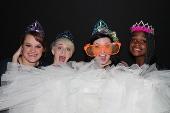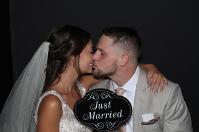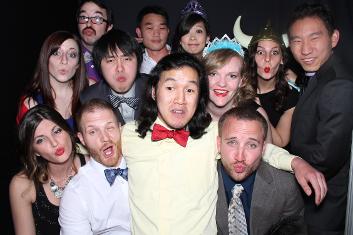 Introduction
We offer a professional photo booth rental experience without charging an arm and a leg! We are one of the most affordable in Utah, yet our booths and service are top quality and we are the perfect addition to any event! Let us make your special event a frenzy of fun for you and all of your guests. We specialize in weddings, class reunions, corporate parties, birthday parties and so much more! Book early to assure your guests have a roaring good time!
What makes us different
We offer two different booth sizes, regular and large. Our large booth can accommodate up to 12 guests at a time. We also offer a large variety of fun props! Your package includes multiple prints so each person appearing in the picture can have their own photo strip within eight seconds. Our photo strips are highly customize-able as well! You can choose what you want the photo strips to say and how you want them to appear. We can also upload your pictures to Facebook upon request so you and your guests can have a digital copy for social media or personal use. We offer a scrapbook service to create a memory book of your special day upon request! Book today and see why 'Photobooth Phrenzy' stands out from the rest of the photo booth companies in Utah!
Our Equipment and Booth
Our booth is very professional and made from high quality materials. It is also very roomy inside. It is seven feet tall so an adult can stand up inside easily. It is also well lit for changing props and poses. Inside the booth is a large touch screen where you can see live feed as your photos are being taken. Each guest can choose between color or black and white photos for their personal photo strip and each guest in the picture can have their own strip printed in less than ten seconds. Our camera is very high quality as well as our printer. These photos are clear and free of red eye and they will last for years to come! Basically our set up is more like a portable portrait studio! It is more affordable than hiring a photographer also! You can't go wrong having a photo booth for your special occasion!
TAKE A TOUR BELOW......
Weddings....
Photo booths are a GREAT addition to your wedding reception! Weddings get so busy that sometimes it's hard to remember who all of your guests were that attended. A wedding photographer is great for the bride and groom photos, your immediate family members, or wedding party. They are great for the more formal photographs! But what about all the rest of your friends and extended family members who came to support you on your special day? Why not have a photo booth where everyone can take photos and enjoy doing it! People can take formal photographs in the booth as well as fun and silly ones! Photo booths are more affordable too! Plus you can get a flash drive with all your photos to view later and add to your wedding album. What about your wedding guest book? How about instead of having a guest book with a list of signatures you do a wedding scrapbook where your guests can put in a photo strip then sign or write a note right in the book...this makes a memorable keepsake book to cherish forever! Check out our wedding package on the rates and packages page!