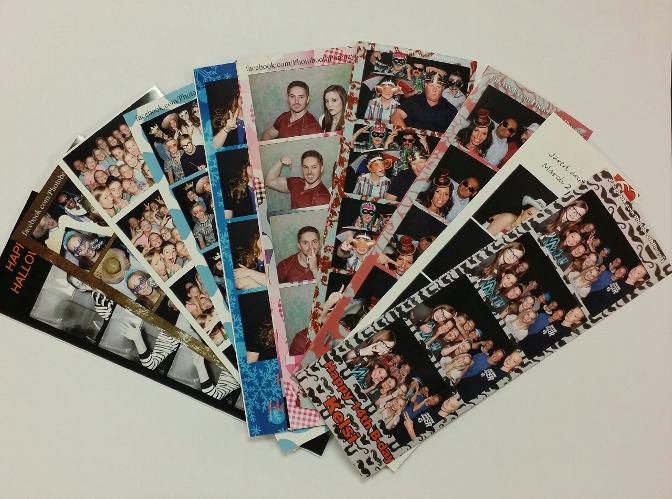 It's time to choose your photo strip design!
Now that your event is booked it is time to choose your design for your photo strips. You can also provide your own logo as well as long as it is small enough to fit and sent in the correct format. Once you choose your font and strip border, email your selection to Shannon@photoboothphrenzy.com at least two weeks prior to your scheduled event. Email with any questions.
Please make your font selection (below are some samples)...
Please choose two font color preferences as well. *Important: Please note that we may need to change the shade or color of your font if needed to make the words show up more clearly on the photo strips, depending on which background you select!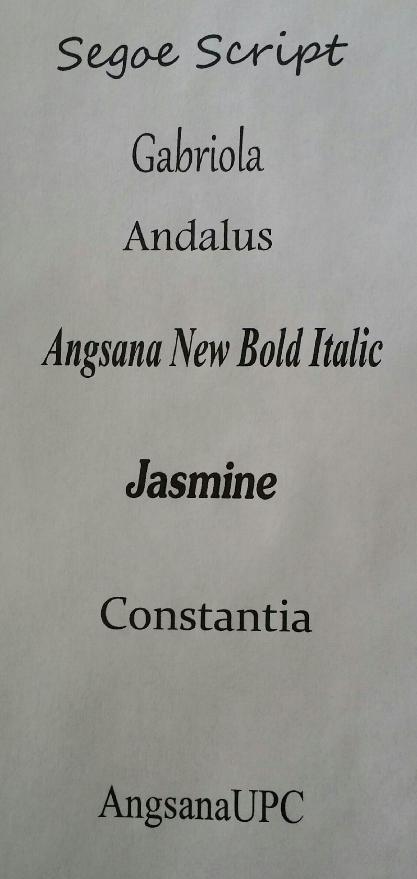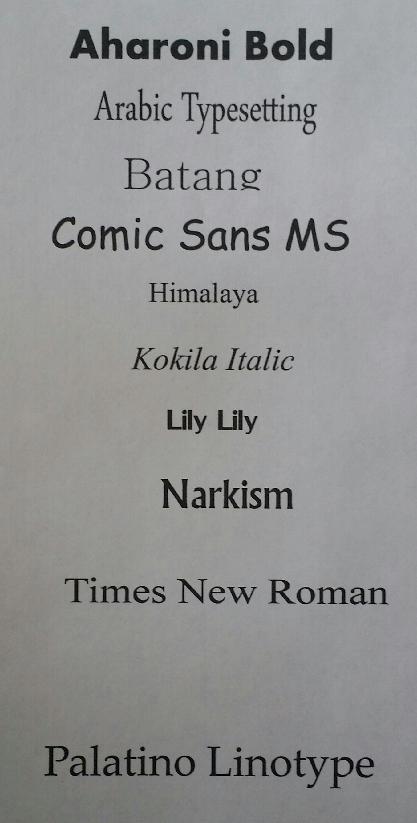 Now it's time to choose your photo strip border design. Below are some samples: (You can also use traditional solid white or solid black with added text if preferred)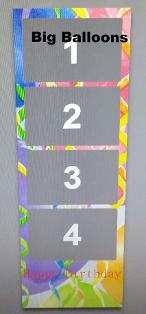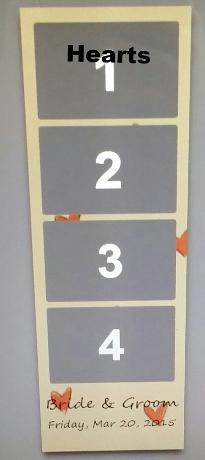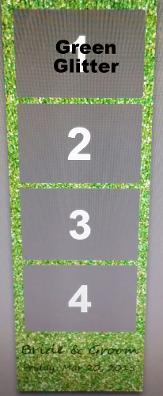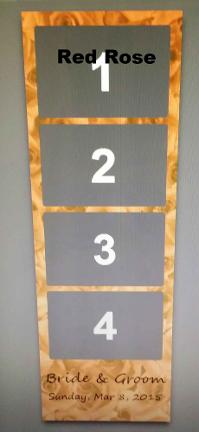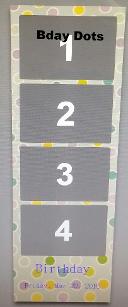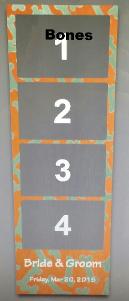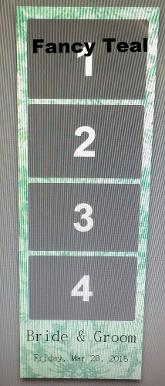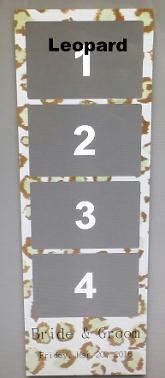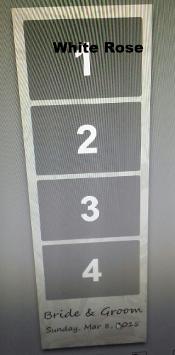 NEW!!! Premium Photo Strips! Extra Large 4 x 6 Strips! (...additional charge applies ask for details)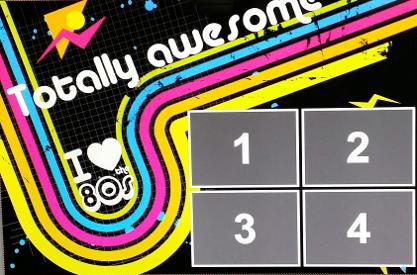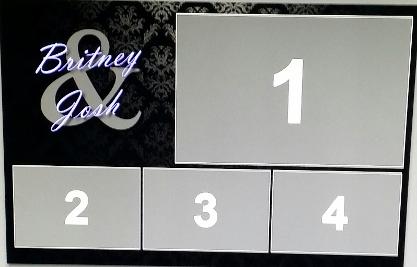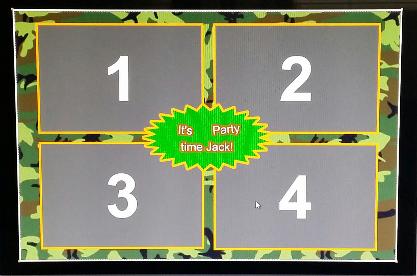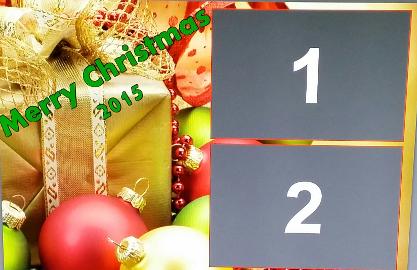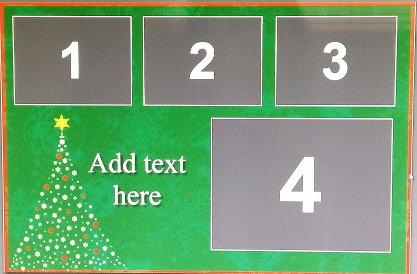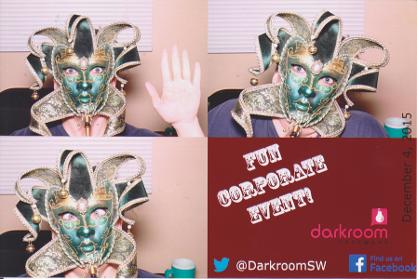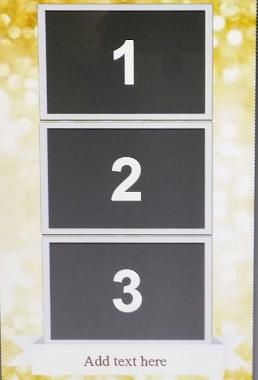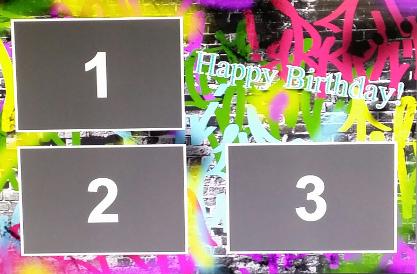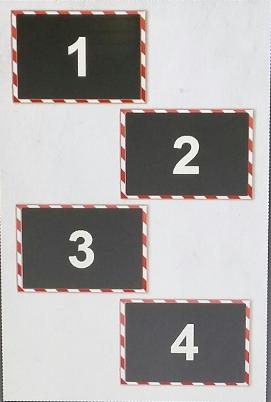 Premium Holiday Candycane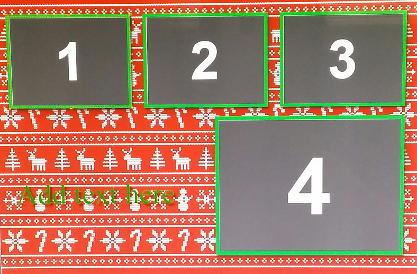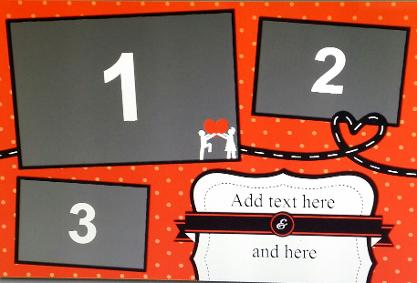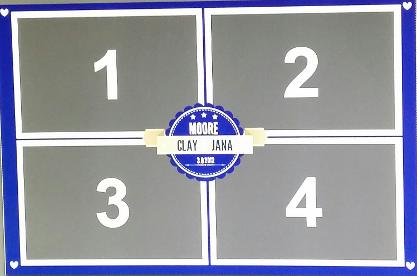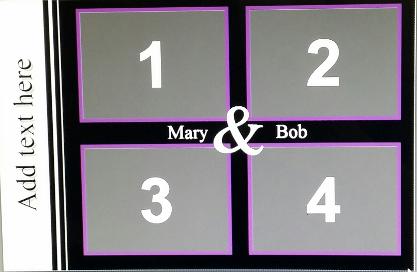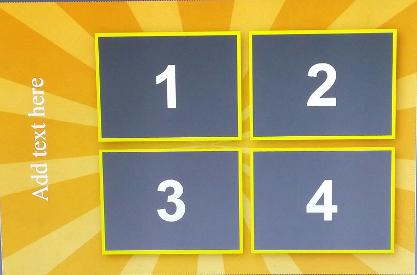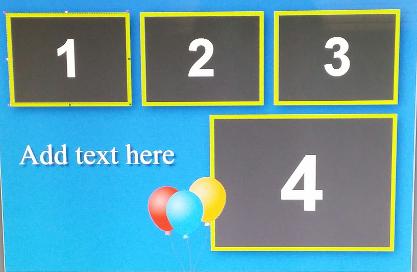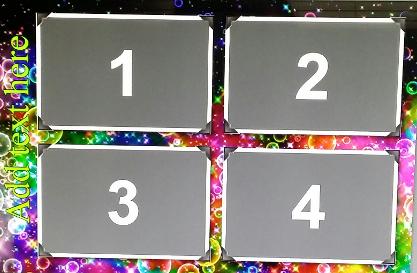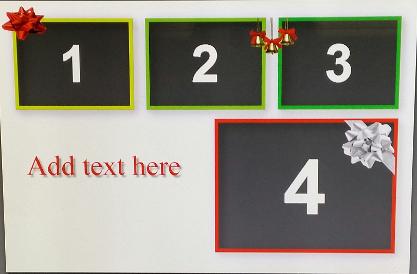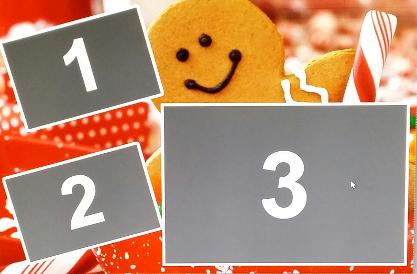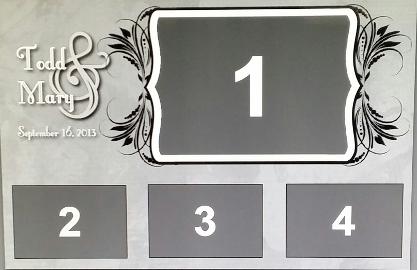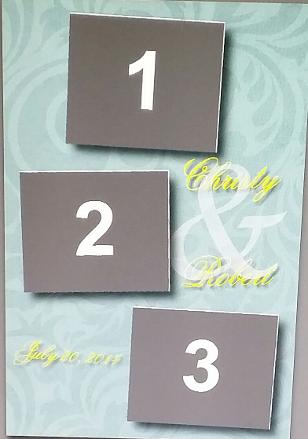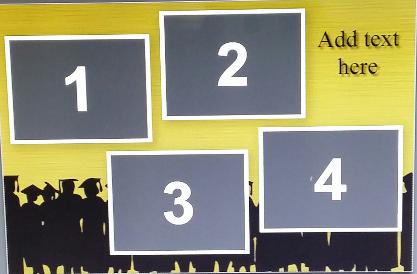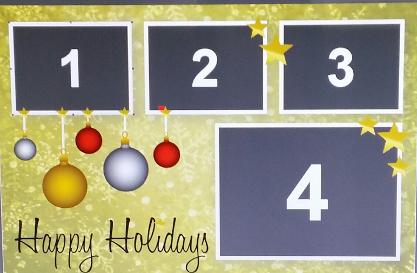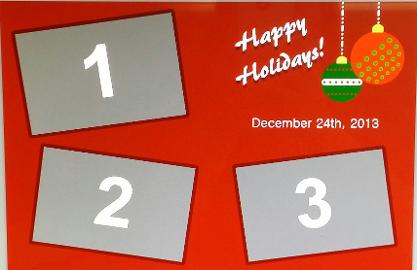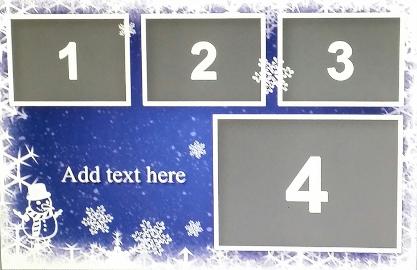 Premium Seasons Greetings